CNN Democratic Debates Will Most Likely Stick to Terrestrial Issues
Tonight at 8 pm Eastern, a bunch of Democrats who hope to be President will take the stage. They'll argue about a bunch of issues. So many Democrats want to be the one to take out President Trump that this second round of Democratic debates will also take two nights. They'll talk about economics, for sure. Senators Sanders and Warren will be there. So, you can be sure you'll hear the words "rigged-economy," a time or two.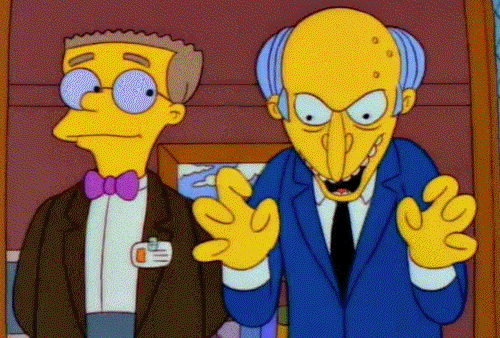 You'll hear from Mayor Pete Buttigieg, which means you'll hear a lot of well-thought-out ideas about how to fix social issues in our country. Rep. Beto O'Rourke will probably have to talk about immigration and border security. Healthcare, gun violence, and race relations will take center stage. As will foreign policy.
Foreign Policy Questions Won't Focus on Space, Though…
I'd bet on Brexit, Boris Johnson, Iran, North Korea, India and Pakistan, Chinese trade and spying, and Russian election interference being brought up before space issues. I would, however, love to see what would happen if Jack Tapper or one of the other moderators asked about space. They could ask about NASA funding, cutting the timeline for Artemis, or the very real national security threat posed by anti-satellite missiles. My guess is this is how it would go:
You Will Hear About Climate Change, Though (Of Which Space Is A Part)
Climate Change is a hot-button issue, but not many Americans realize how much work NASA does to study the effect it's having on our planet. Last week, Jim Bridenstine, NASA Administrator and former climate change denier, said in an interview with The Hill that climate change is indisputable. He also said that humans' contribution of carbon dioxide into the atmosphere plays a role in accelerating that change.
Democrats don't have the best record on funding NASA, and many Republicans in congress who had previously been space enthusiasts lost their seats in 2018.
This is a political opinion piece, and I've never shied away from my disdain of President Trump Beeblebrox. But I'm not necessarily loyal to the Democrats, either. I like listening to leaders who make sense. And no matter which side of the aisle they're on, I'd like to know what their plans are for our space program.