New 3D Map Confirms The Milky Way Is A Spiral… And It's Twisted and Warped
Researchers in Poland announced a new 3D map of our galaxy yesterday. The map confirms what an earlier study, released in February, suggested. The galaxy is indeed a spiral-disc shape, and something else, too. It is a twisted spiral disc. This data is pretty solid, so we must embrace our warped Milky Way. These new data from OGLE, the Polish telescope that made the map, imply that instead of this…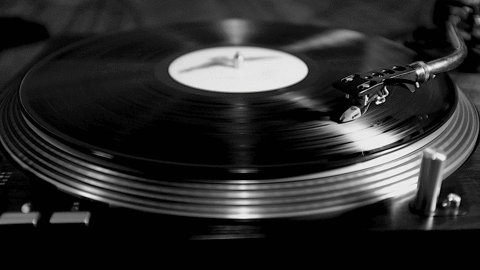 It's more like this: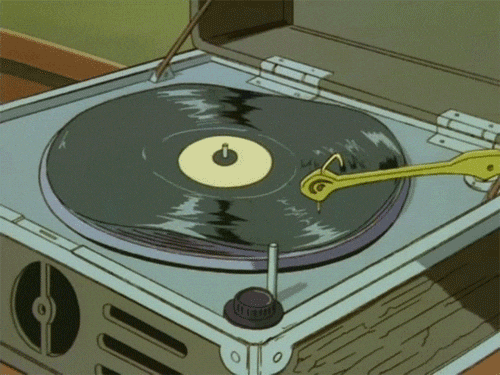 Okay… Who am I kidding? We all know it's really like this: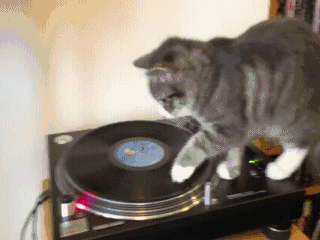 Seriously, Though, This Map Shows a Really Cool Warped Milky Way
The study comes from researchers at the University of Warsaw and provides a much more accurate picture of our own galaxy than previous mapping methods. This is thanks to the Optical Gravitational Lensing Experiment (OGLE). OGLE is a special telescope that is designed to look for Cepheids – exceptionally bright and hot stars that help us determine relative distances within our own galaxies. Cepheids often burn thousands of times hotter than our own sun. Because of that, we can detect them at great distances through interstellar pollution such as gas and dust clouds.
Thus far, the OGLE team has more than doubled the number of Cepheids that we know about. Their new map adds detail and clarity to an earlier international study released in February. Prior to that, many of the assumptions within the astronomical community about the shape of the galaxy were based on inferences and implications rather than through direct measurements. This is nothing new in astrophysics. In fact, most of Einstein's work was built on mathematical inference at the time and has only recently been confirmed now that we have the technology. It's a similar case here. We now have enough data to provide a map that is based more on measurement than inference, which means greater accuracy.
Dr. Dorota Skowron, a co-author of the study, explains just how many data it took to complete their model:
"In order to collect such a complete and pure sample of classical cepheids, one has to regularly observe the whole Milky Way for a long period of time. This requires a dedicated survey. To give some numbers: we had observed the galactic disk for six years, took 206,726 images of the sky – which contain 1,055,030,021 stars – resulting in 153,704,543,662 individual observations,"
What Mapping Our Warped Milky Way Means for the Future
When you're trying to figure out where you are and where you're going, nothing beats a map. Gene Roddenberry dubbed space "The Final Frontier." We're explorers by nature, and we're going to explore. The more accurate and detailed the map, the easier it is to find your way. Whatever measures we take to save the Earth from the current climate disaster, colonization of other worlds seems inevitable. Big tech firms and governments develop new tech every day to propel us deeper into space. TESS and other projects tirelessly look for habitable worlds. Solar-sail technology just passed a major milestone this week. This map is a major step forward for humanity.
Read More: